GRC Conference 2023 will consist of one day April 26 at Clarion Hotel Sign . There will be an opportunity to attend a day two April 27 at World Trade Center. 
We offer a package solution where you can choose to buy tickets for either:
Day one (April 26)
Day one and two (April 26 & 27)
Day two (April 27)
Day one (April 26)
Venue: Clarion Hotel Sign, Stockholm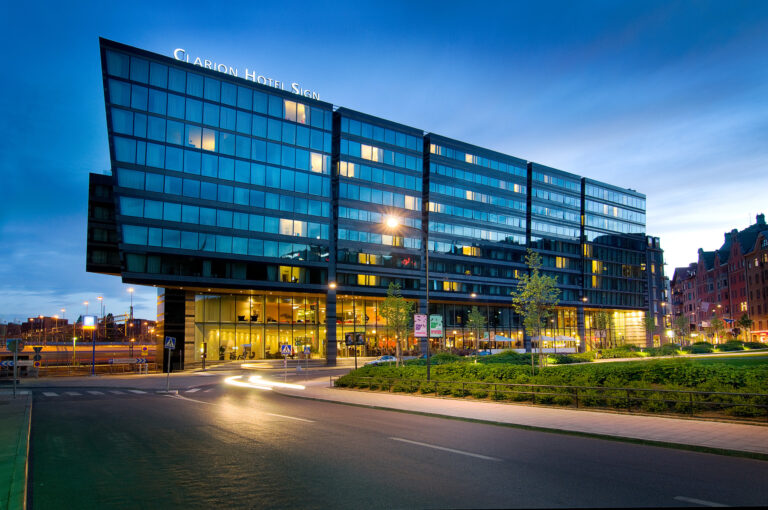 Day one offers three tracks with live speakers and the main conference moderator will be Anna Olin Kardell. The GRC Conference has the following tracks:
Track 1: Hot topics within GRC
Track 2: Leadership & Communication
Track 3: Sustainability (ESG) & Ethics
In addition, during a few weeks, all conference delegates that attended day one (April 26) or day one and two (April 26 & 27) will also be able to see pre-recorded sessions through a technical solution provided.
Read more about the program here 
Day two (April 27)
Venue: World Trade Center, Stockholm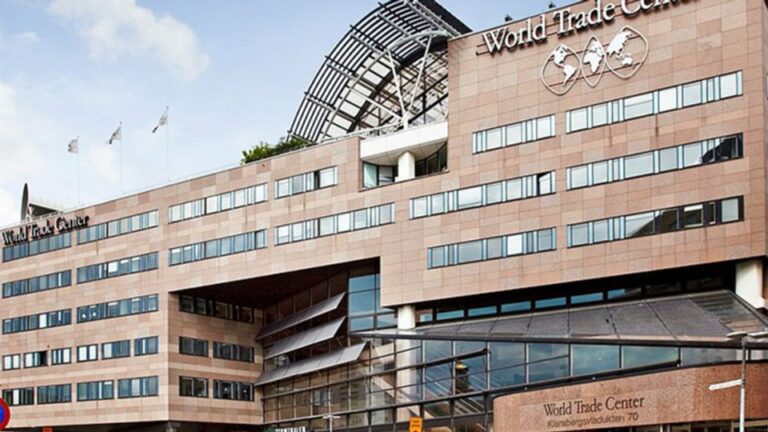 Day two consists of workshops with interesting content for internal auditors. Each workshop has a limit of ca 25 attendees and are available on a first-come-first-served basis. You have the opportunity to choose to attend maximum two workshops, one session in the morning (9:00-11:30) and one session in the afternoon (12:30-16:00). It will be possible to choose from the following 8 workshops:
Morning sessions
Optimizing Internal Controls (09:00-11:30), Swedish
The Dark Triad of Ethicality: How Illusory Superiority, Bounded Ethicality, and Confirmation Bias Impact Ethical Decision-Making (09:00-11:30), English
Risk Management and Risk Quantification (09:00-11:30), English
Conducting Internal Audits Using ERM (09:00-11:30), English
Afternoon sessions
The Role of Internal Auditor in the Corporate Zoo (12:30-16:00), English
Creating Algorithms for AI Analytics- A workshop about how to get started (12:30-16:00), Swedish
Detecting Deception: The Body Tells A Story, But The Chances of Reading It Accurately Are Problematic? (12:30-16:00), English
ESG- regler i all ära men hur bidrar internrevisionen till en sundare verksamhet? (12:30-16:00), Swedish
Read more about the program here
Access to pre-recorded sessions and CPE-certificate
In order to see all the pre-recorded sessions you will get access to the material through a technical solution. Afterwards you have to report to IIA Sweden what you have seen and after some checks you will be granted a CPE-certificate.
Accomodation for conference guests at Clarion Hotel Sign
Our partner and venue for day one (April 26), Clarion Hotel Sign, offers our guests a discount of 12% on the daily rate at Nordic Choice Hotel's website. Make your reservation here and enter your discount code: "meet 12"
WELCOME TO GRC 2023!
We will take steps to ensure that COVID-19 restrictions at that time are followed and that the conference will be a secure event.